Welcome to Heritage Plank Floors
Heritage Plank Floors strives to create timeless and elegant floors for you by utilizing reclaimed woods and only purchasing newly sawn woods from mills who are members of the Forest Stewardship Council - the industry standard for green flooring.

Without sacrificing the environment's natural resources we create unique and pleasing custom hardwood flooring. Heritage floors are milled one job at a time by experienced craftsmen who focus on understanding your flooring needs.

Heritage believes that your flooring should be one of the focal points in your primary residence or vacation home. We want to know that your needs are met and we welcome input from you during the building or renovation process. As a result, we provide you with the proper information for choosing your flooring in order to meet and exceed your expectations.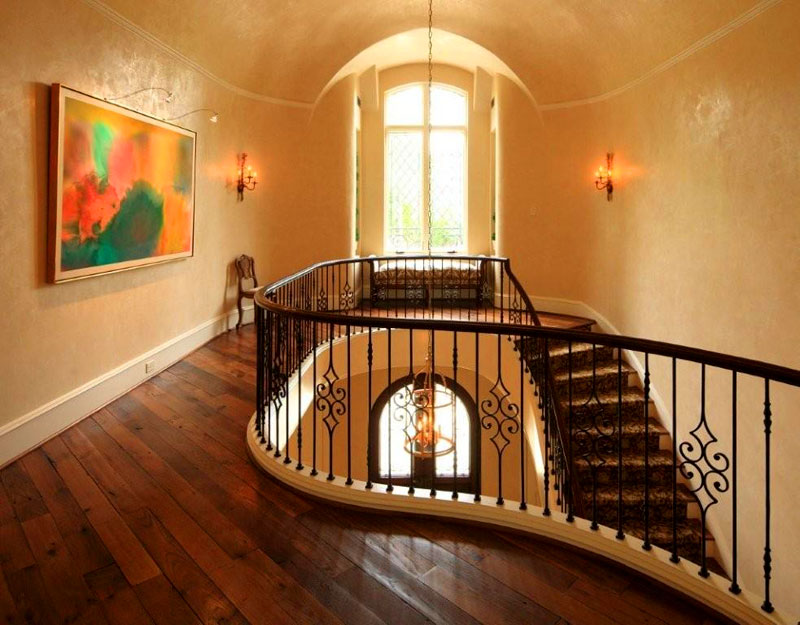 We are Members of:
LEED
| Green Home Builders of the Triangle
Forestry Stewardship Council
| National Wood Flooring Association