Install/Sand/Finish
The first step is that our installers ensure that our floors are properly fastened to the subfloor. This means that our floors will behave properly thoughout the life of the floor.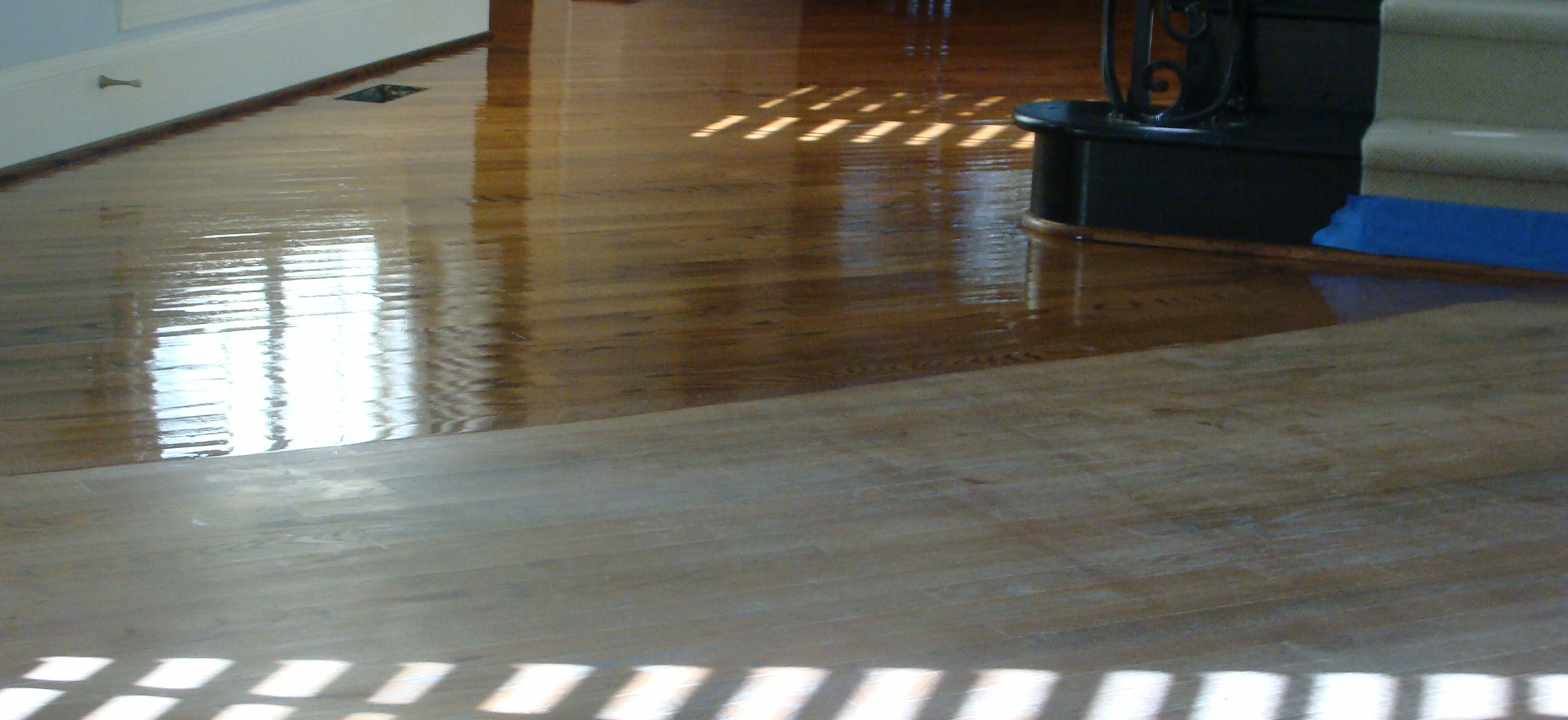 Second is proper sanding of the plank floors. This is essential in ensuring that our flooring is level with no uneven surfaces.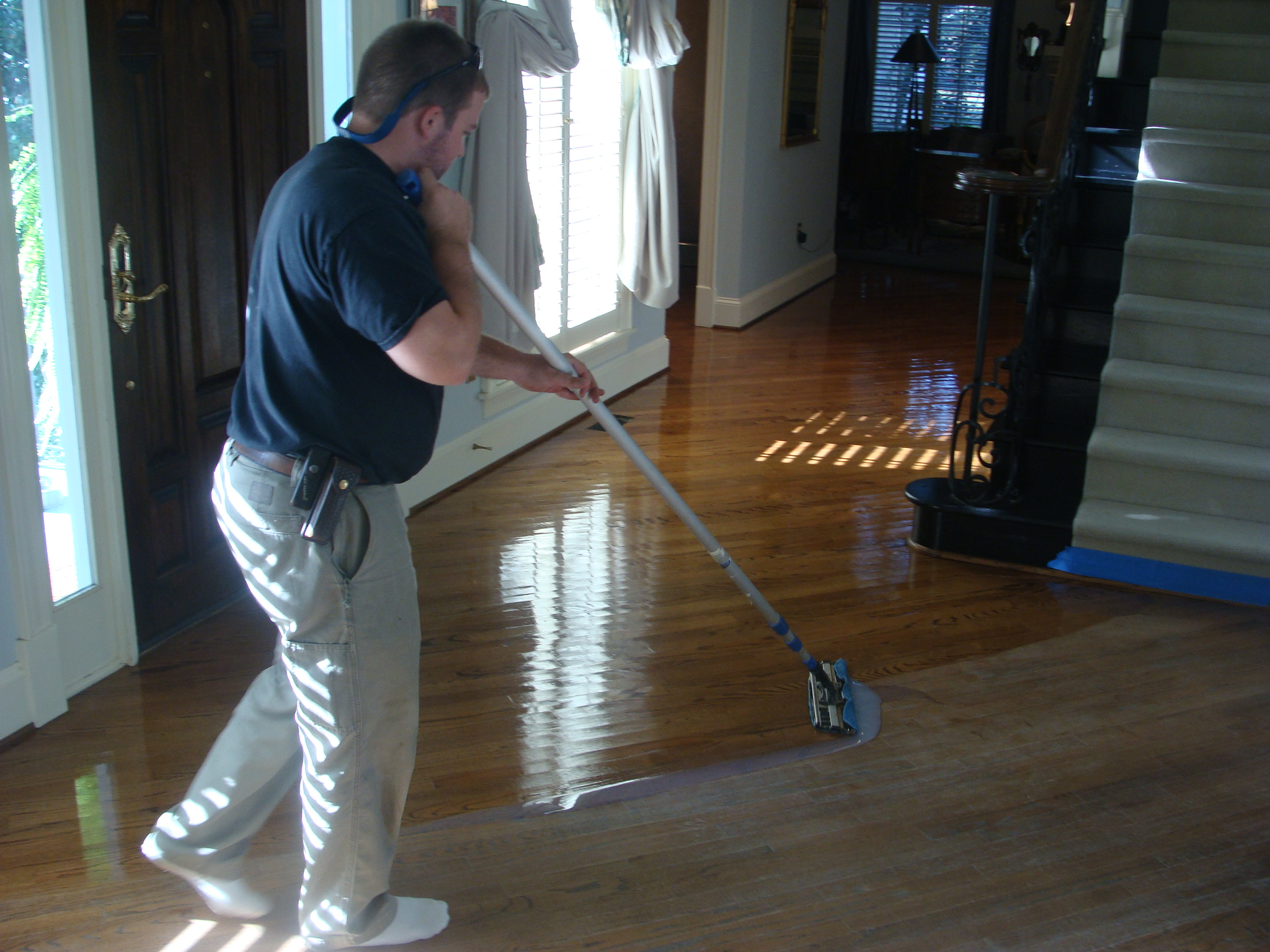 The final and most important step in the process is the finishing. The finish placed on the flooring determines the final aesthetics of the floor.
Heritage Plank Floors launched it's own internally controlled Install/Sand/Finish component to ensure that all of its products are properly installed and finished. We understand that it was essential to ensure our customers that our products are installed and finished as well as they are crafted.